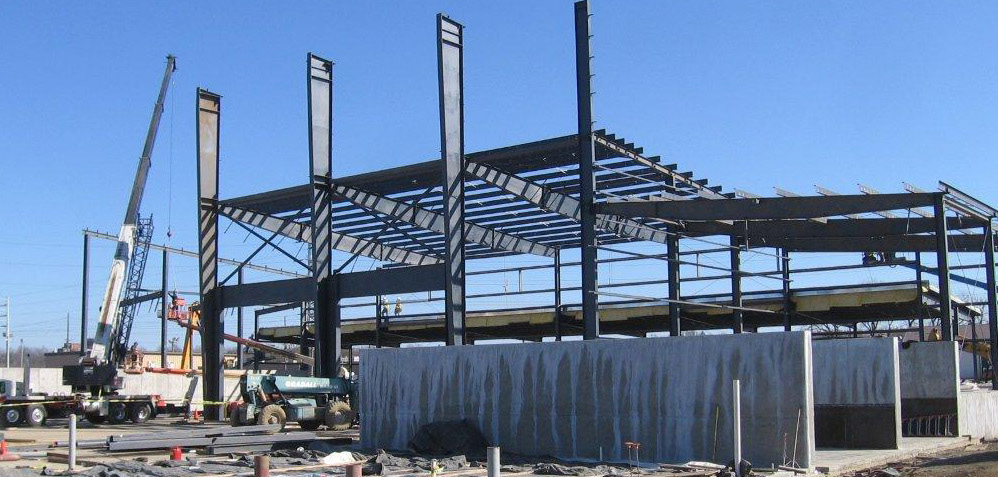 River Metals Recycling
Kelley Construction was awarded this building expansion for River Metals Recycling, LLC in Louisville, KY. This project was designed to increase the operating capacity of the scrap metals facility.
Kelley Construction installed over 300 auger cast piles to support the 60,000SF metals processing facility and its equipment. The building included multiple work bays with varied roof lines including a 65' peak height. Kelley Construction installed roller-compacted concrete to improve access and functionality across the site. This project is another example of Kelley Construction's general contracting services.