UofL's Shelby Campus Office Building
Kelley Construction has an extensive history working with NTS, a residential and commercial real estate developer and property management company. NTS Corporation chose Kelley to build the second office building on the University of Louisville's Shelby Campus. The 700 Building is the second ShelbyHurst building and is a joint partnership between the University of Louisville Foundation and the NTS Development Company.
This 125,000 sq. ft., 4 story, AA+ Class office building will be the second largest LEED certified tenant occupied office building in greater Louisville. The building was designed by world renowed architect Kling Stubbins and was designed with a mix of 10′ ceilings with 7′ continuous glass window lines. The office building is located on Hurstbourne Parkway near Shelbyville Road and will be completed in mid-2015.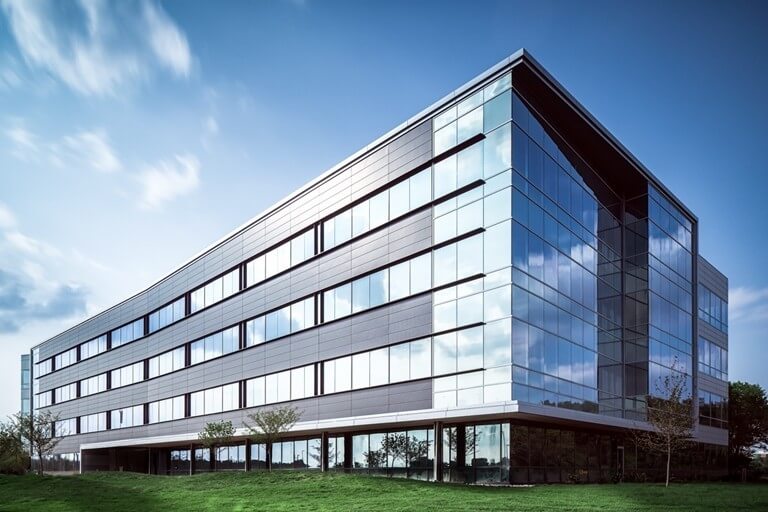 The 700 Building is fully automated, energy efficient, sustainable, and contains the latest technological systems.